Vicky is the most amazing person ever! We were first time buyers and she helped us every step of the way. She never led us in the wrong direction and was always honest with us. Buying your first home can be scary but she was there to relive some of that stress. She made herself […]

Nicole Martin

- April 10, 2019

I cannot say enough words of praise describing the excellent work done by Vicky Byers and her colleagues at Central Lending, Yardley PA They helped me get a mortgage and closing in less than 6 weeks… I would highly recommend Vicky and the company

Pamela Sheridan

- March 7, 2019

I'm a Realtor in the Greater Philadelphia Area. I have used Vicky Byer at Central Lending several times for my Buyer Clients. Bar none Vicky has pulled deals together with professionalism, depth of knowledge, & heart. If you want to get to the Closing Table…. Call Vicky!!!

David Uygur

- February 27, 2019

I have worked with Mark Principi and every one of his employees and cannot say enough about the excellent service I experience with this mortgage company. Mark is so knowledgeable in so many areas that he has the ability to help so many people who have trouble in getting a loan. He works nonstop helping […]

Karen Tray

- February 15, 2019

I have to say this was the best decision I have made ever since I walk in looking for Vicky I was treated beyond words I thank her so much for the help and support and I would recommend this location to anyone who needs a loan and to get help from human being that […]

Kymberly Santos

- May 16, 2018

Mark Principi @central lending went above and beyond the call of duty. He made purchasing our first home a very easy process. He was extremely knowledgeable and very helpful. My husband and I had a rough time always thinking we could never get a mortgage , but marked kept us focused and positive when we […]

Dominica Sweeney

- April 30, 2018
Read More Reviews!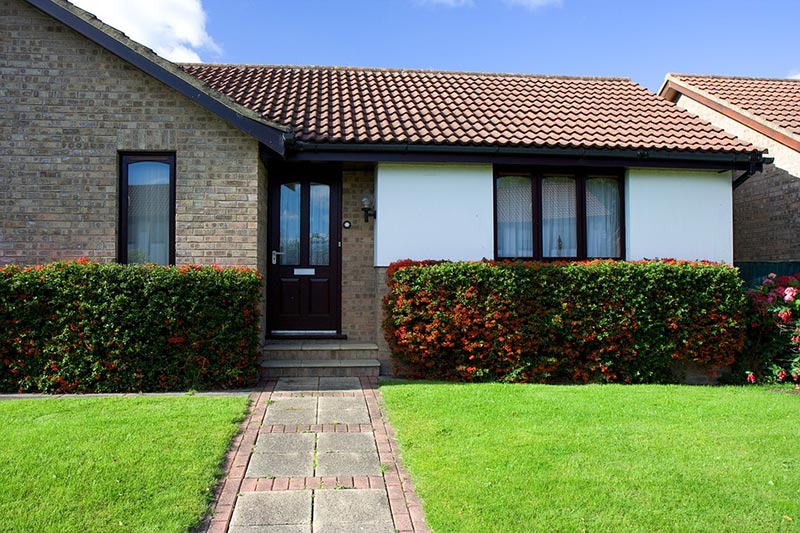 Home Improvement
Monday July 8, 2019
Now that summer weather is here, it's time to start thinking about lawn maintenance. This is especially true when it comes to keeping weeds at bay. With that in mind, here are all the weed prevention tips that you need to know. Take the time to read them over so that you're ready to keep […]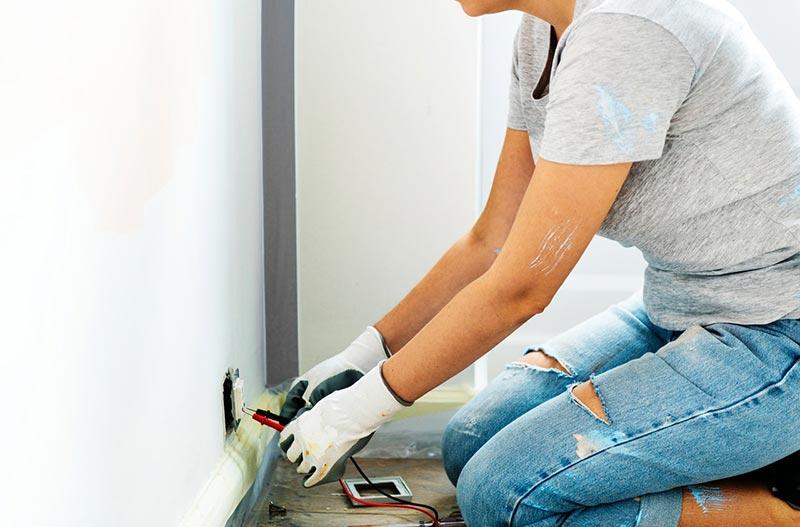 Home Improvement
Monday July 1, 2019
Until Homeownership 101 becomes a prerequisite for obtaining a mortgage, most of us will learn how to handle many household tasks through trial and error. There are certain tasks—like replacing critical items before they reach the end of their life span—that you don't want to learn the hard way. HVAC filters When to replace: Every […]