My husband and I are so lucky that we had Mark and his crew on our side buying our forever home in Yardley, PA. He was there every step of the way with any questions or concerns we had. It wasn't easy for us but Mark helped relieve the stress with a positive attitude and […]

Lauren Kelly

- August 13, 2019

Vicky is the most amazing person ever! We were first time buyers and she helped us every step of the way. She never led us in the wrong direction and was always honest with us. Buying your first home can be scary but she was there to relive some of that stress. She made herself […]

Nicole Martin

- April 10, 2019

I cannot say enough words of praise describing the excellent work done by Vicky Byers and her colleagues at Central Lending, Yardley PA They helped me get a mortgage and closing in less than 6 weeks… I would highly recommend Vicky and the company

Pamela Sheridan

- March 7, 2019

I'm a Realtor in the Greater Philadelphia Area. I have used Vicky Byer at Central Lending several times for my Buyer Clients. Bar none Vicky has pulled deals together with professionalism, depth of knowledge, & heart. If you want to get to the Closing Table…. Call Vicky!!!

David Uygur

- February 27, 2019

I have worked with Mark Principi and every one of his employees and cannot say enough about the excellent service I experience with this mortgage company. Mark is so knowledgeable in so many areas that he has the ability to help so many people who have trouble in getting a loan. He works nonstop helping […]

Karen Tray

- February 15, 2019

I have to say this was the best decision I have made ever since I walk in looking for Vicky I was treated beyond words I thank her so much for the help and support and I would recommend this location to anyone who needs a loan and to get help from human being that […]

Kymberly Santos

- May 16, 2018
Read More Reviews!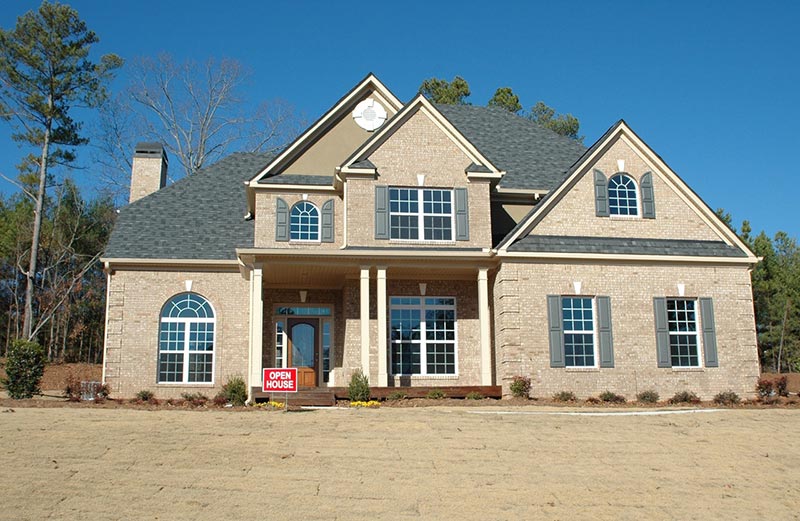 Real Estate
Monday August 19, 2019
Rising home prices coupled with a lack of inventory in today's market may cause some homeowners to consider selling their home on their own (known in the industry as a For Sale By Owner). However, a FSBO might not be a good idea for the vast majority of sellers. Online Strategy Recent studies have shown […]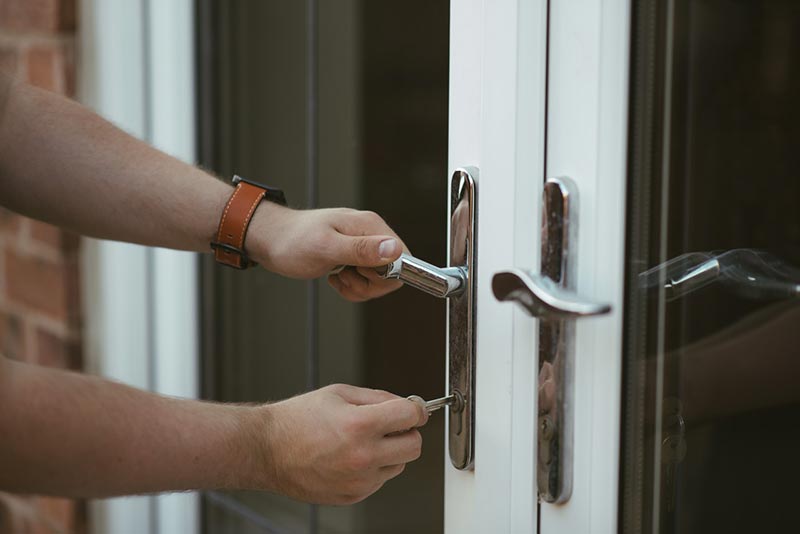 Home Improvement
Monday August 12, 2019
While you're out enjoying the summer weather, you don't want to worry about what's happening at home. Here are some tips to protect your home while on vacation. Lock All Windows and Doors Before You Leave for Vacation Over 30 percent of burglars enter a home through an unlocked window or door. A few weeks before […]