I have worked with Mark Principi and every one of his employees and cannot say enough about the excellent service I experience with this mortgage company. Mark is so knowledgeable in so many areas that he has the ability to help so many people who have trouble in getting a loan. He works nonstop helping […]

Karen Tray

- February 15, 2019

I have to say this was the best decision I have made ever since I walk in looking for Vicky I was treated beyond words I thank her so much for the help and support and I would recommend this location to anyone who needs a loan and to get help from human being that […]

Kymberly Santos

- May 16, 2018

Mark Principi @central lending went above and beyond the call of duty. He made purchasing our first home a very easy process. He was extremely knowledgeable and very helpful. My husband and I had a rough time always thinking we could never get a mortgage , but marked kept us focused and positive when we […]

Dominica Sweeney

- April 30, 2018

Mark makes things happen! Without him and the rest at Central Lending, getting my mortgage would have been impossible! While others said it couldn't be done, Mark made it happen! He kept open communication and worked diligently to secure the loan I needed. I would recommend Mark to anyone who needs a mortgage. Period.

Y. Perez

- April 1, 2018

Central Lending has phenomenal loan products that assist many clients in achieving home ownership. Mark and his team diligently work to get the job done every time. I've never been disappointed.

Lisa Y Risco

- April 1, 2018

Mark is one of the best mortgage brokers I have found. While others told my clients that they couldn't get a loan, Mark got the job done. Form me and all of my clients, we thank you.

Kurt Axt

- March 31, 2018
Read More Reviews!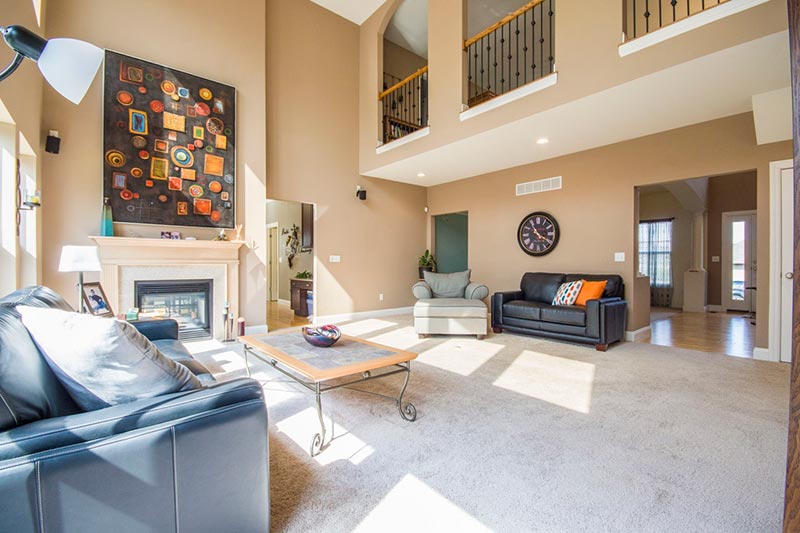 Real Estate
Friday February 15, 2019
Mistake: Not getting pre-approved before looking Getting a pre-approval should be every buyer's first step toward buying a home in . This document, which comes in the form of a letter from the mortgage company, will tell you how much money you'll be able to receive in a loan. It's crucial in helping you set […]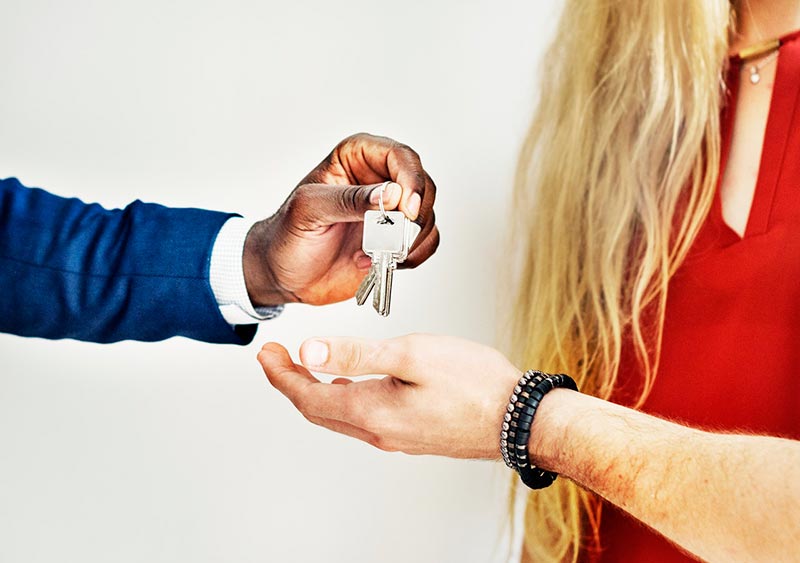 Real Estate
Friday February 8, 2019
If you've been thinking about taking the plunge and buying a home in recently, you've come to the right place. We've laid out four signs that you're ready to stop renting and own a home. Read them over to help determine if now is the time for you. You've been at your job for a […]