Mark was excellent to work with! Him and his team was Diligent, Very thorough and to the point. We would definitely work with him again.

Kristina and Greg Caban

- September 21, 2019

When i thought the option of buying a home was going to be impossible for me i put my trust in Mark Principi and he got the job done. A million thanks to Mark and his team for all their hard work!

Rachel monteleone

- September 21, 2019

My husband and I are so lucky that we had Mark and his crew on our side buying our forever home in Yardley, PA. He was there every step of the way with any questions or concerns we had. It wasn't easy for us but Mark helped relieve the stress with a positive attitude and […]

Lauren Kelly

- August 13, 2019

Vicky is the most amazing person ever! We were first time buyers and she helped us every step of the way. She never led us in the wrong direction and was always honest with us. Buying your first home can be scary but she was there to relive some of that stress. She made herself […]

Nicole Martin

- April 10, 2019

I cannot say enough words of praise describing the excellent work done by Vicky Byers and her colleagues at Central Lending, Yardley PA They helped me get a mortgage and closing in less than 6 weeks… I would highly recommend Vicky and the company

Pamela Sheridan

- March 7, 2019

I'm a Realtor in the Greater Philadelphia Area. I have used Vicky Byer at Central Lending several times for my Buyer Clients. Bar none Vicky has pulled deals together with professionalism, depth of knowledge, & heart. If you want to get to the Closing Table…. Call Vicky!!!

David Uygur

- February 27, 2019
Read More Reviews!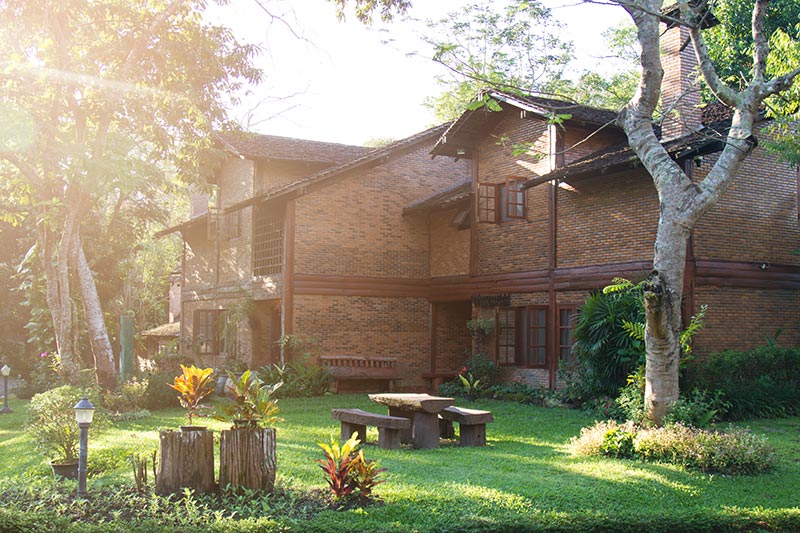 Home Improvement
Monday March 30, 2020
Once the weather starts to warm up, consider tackling a few projects around your house. When it comes to keeping your home running smoothly, a little bit of preventative maintenance can make a huge difference. Replace All the Filters in Your Home Many people never even think about replacing their filters, and that can cause […]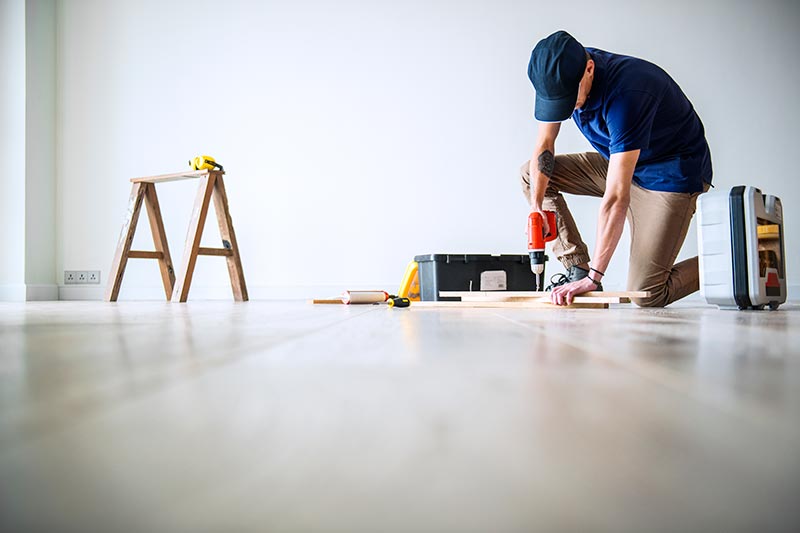 Home Improvement
Monday March 23, 2020
If you've decided to place your home on the market, you likely want it to sell as quickly as possible. Partially, this is for your own convenience. More importantly, though, the longer that a house sits on the market, the lower its final price tends to be. Therefore, before you list your home, you need […]