I worked with Jeff Ferrell who felt like family from our initial call. There was no pressure to use Central Lending's services and Jeff made my wife and I's first home buying experience a great one. He clearly explained every detail and most importantly made sure we were taken care of. Highly recommend!

Justin C.

- August 31, 2020

Jeff was fantastic to work with, made my first time home buyer feel so comfortable and at ease through the whole process. I would recommend Jeff and Central Lending to anyone!!!!

Christine P.

- May 2, 2020

Mark and his team are amazing and wonderful to work with they are the best 🙂. I would recommend them to anyone. Believe me I will use them again for any loan in the future and thanking them fro my new home😊😊

SANDRA H.

- April 1, 2020

Mark is a wonderful person he worked so hard on getting me a mortgage! He was so in credible. And I am so grateful to him! Believe me if you need a mortgage Mark is your man! I Thank you , so much from the bottom of my heart you are the best! God Bless […]

Debra Ann G.

- March 31, 2020

Mark was excellent to work with! Him and his team was Diligent, Very thorough and to the point. We would definitely work with him again.

Kristina and Greg C.

- September 21, 2019

When i thought the option of buying a home was going to be impossible for me i put my trust in Mark Principi and he got the job done. A million thanks to Mark and his team for all their hard work!

Rachel M.

- September 21, 2019
Read More Reviews!
Mortgage Calculators
Conventional mortgages are ideal for buyers with good credit and money to put down. They typically require a higher down payment, usually 5%–20% and also have higher income and credit score requirements than government loans. Typical fixed-rate loans have a term of 30 or 15 years.
FHA loans are designed to benefit first-time homebuyers and buyers with less than perfect credit and not a lot of money to put down. FHA loan limits vary by county. Click here to see the loan limits in your area.
If you are a veteran or a current member of the U.S. military, you can apply for a VA Loan, which currently offers up to 100% home financing. Thank you for your service!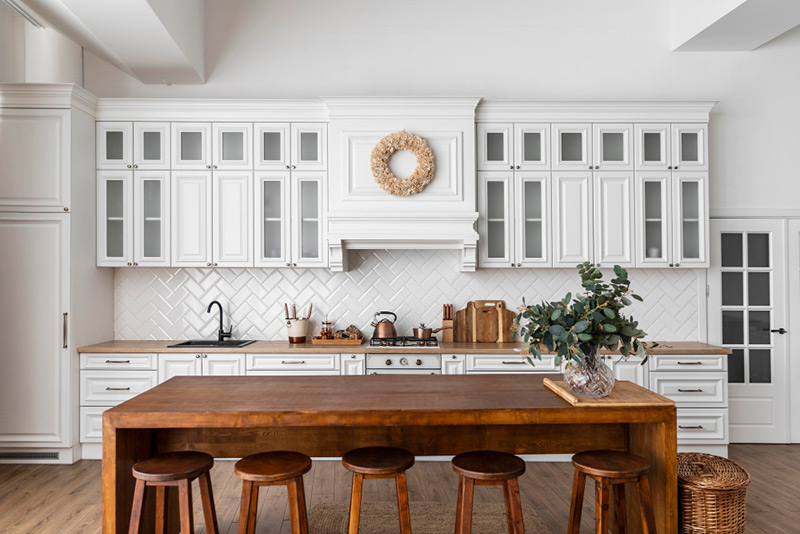 Mortgage
Friday July 23, 2021
If you're a homeowner in 2021,  there's a very good chance that you have a fair amount of equity due to recent market appreciation. So if you're wanting to take advantage of historically low borrowing rates and pay off debt or do some home improving, there are a few ways to go about it. There […]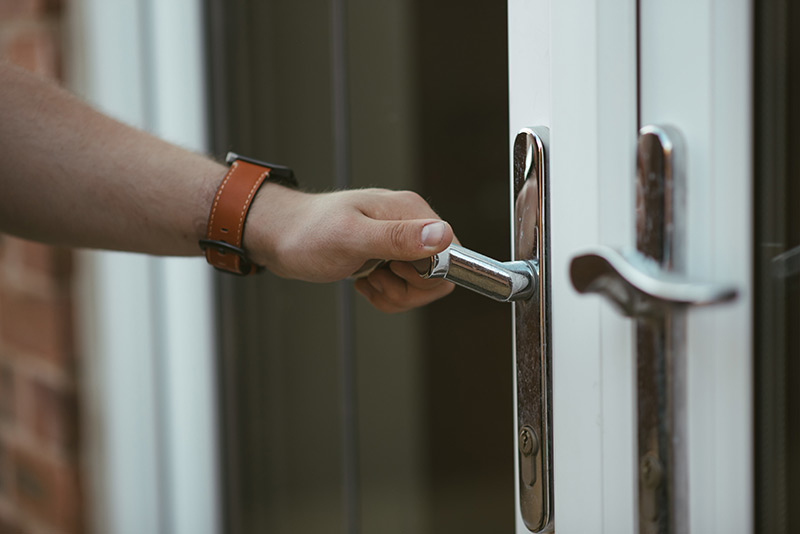 Home Improvement
Friday July 16, 2021
Your home is possibly the most important, and probably the most expensive, commodity you will ever purchase. That said, it makes a lot of sense to put some time and effort into protecting it! While your exact security needs will vary based on the type of home you own, and your neighborhood, the following home […]