Jeff was fantastic to work with, made my first time home buyer feel so comfortable and at ease through the whole process. I would recommend Jeff and Central Lending to anyone!!!!

Christine Pieczynski

- May 2, 2020

Mark and his team are amazing and wonderful to work with they are the best 🙂. I would recommend them to anyone. Believe me I will use them again for any loan in the future and thanking them fro my new home😊😊

SANDRA HRUBOSKY

- April 1, 2020

Mark is a wonderful person he worked so hard on getting me a mortgage! He was so in credible. And I am so grateful to him! Believe me if you need a mortgage Mark is your man! I Thank you , so much from the bottom of my heart you are the best! God Bless […]

Debra Ann Gibilisco

- March 31, 2020

Mark was excellent to work with! Him and his team was Diligent, Very thorough and to the point. We would definitely work with him again.

Kristina and Greg Caban

- September 21, 2019

When i thought the option of buying a home was going to be impossible for me i put my trust in Mark Principi and he got the job done. A million thanks to Mark and his team for all their hard work!

Rachel monteleone

- September 21, 2019

My husband and I are so lucky that we had Mark and his crew on our side buying our forever home in Yardley, PA. He was there every step of the way with any questions or concerns we had. It wasn't easy for us but Mark helped relieve the stress with a positive attitude and […]

Lauren Kelly

- August 13, 2019
Read More Reviews!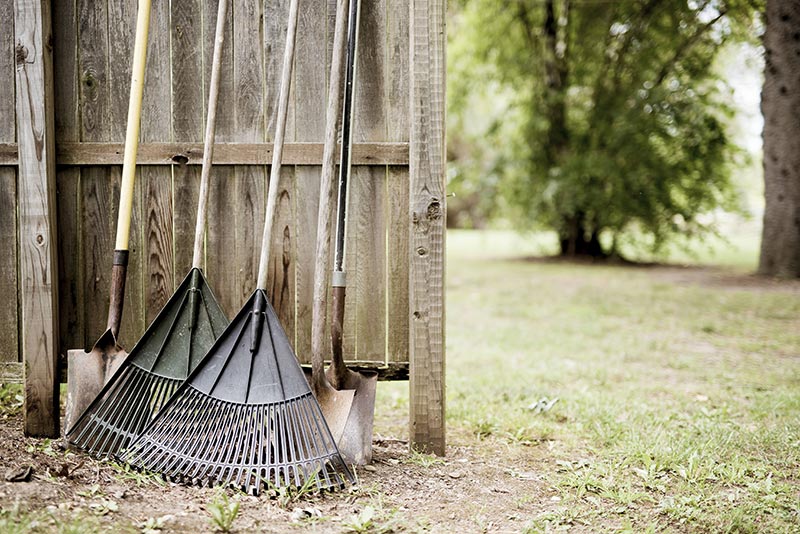 Home Improvement
Tuesday August 11, 2020
Many associate cleaning with springtime, but summer cleaning tasks are just as important. With warmer temperatures and longer days ahead, there's no better time to open the windows, throw on a pair of gloves, and get to work. Cleaning your home is important, but don't forget to take care of heavy-duty home maintenance tasks as […]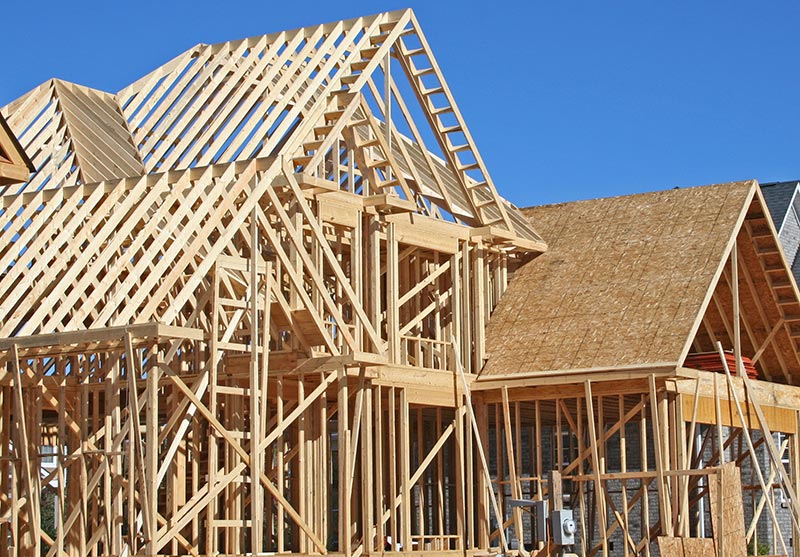 Real Estate
Tuesday August 4, 2020
Owning a newly-built home can be a source of immense pride and enjoyment. Having the chance to build a house to your specifications provides a great opportunity to move into a home that you can enjoy for many years. As a potential buyer of a new home in , there are some important things to […]